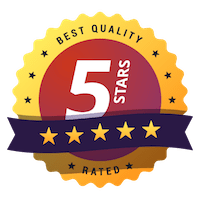 Anytime I have insurance questions, Sue Taylor in Mid-Valley's life department is always there for me. I get wonderful advise and comparisons so I can make an informed decision.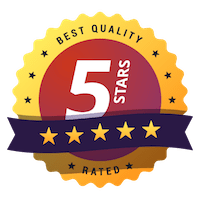 Tom & Vickie put up with me, especially Vickie with all the changes I make throughout the year. The office staff is always very cordial.. Thanks for all you do.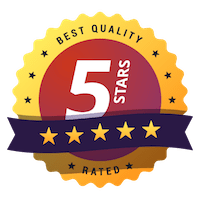 In January we had a house fire. Our house had to be gutted. It was a very traumatic experience to get through but Ginny helped with housing issues, claim issues and helped keep us in contact with our agent. I don't know what we would have done without you.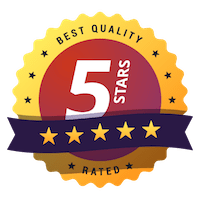 I can honestly say I am very impressed by you and your business. All too often we see so many businesses with poor customer service and poor product quality. It seems like it's becoming the norm unfortunately. MVI has provided the best coverage, price and response rate to me of any insurance company I have dealt with.